Paintings and Drawings
fairieswearbootsdesigns.co.uk
Paintings and Drawings
We offer various decorative painting services from the traditional painting to Murals on a large scale.
See below for examples of paintings and drawings, artist's name is below each image.
Most of the items below are available as Limited Edition Prints (150 max.)
which come with a certificate of authenticity complete with print number and artist's signature.
Contact us with your enquiry
enquiries@fairieswearbootsdesigns.co.uk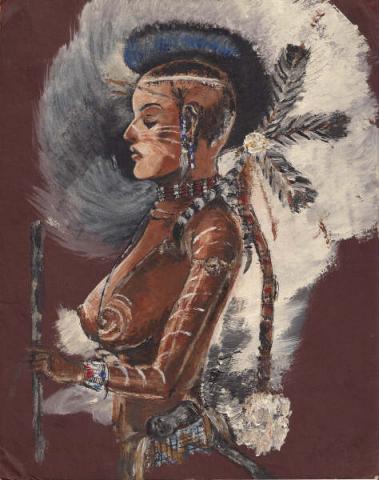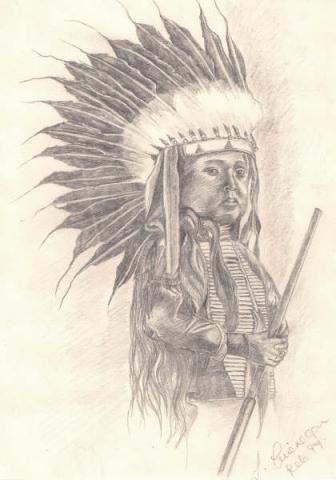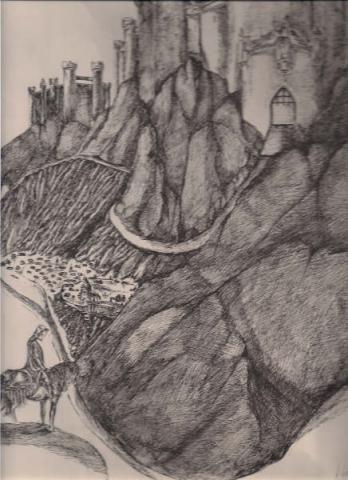 'Masai Morning'
Acrylic paint on canvas
by Jo-Anne Gruenegan
FOR SALE as print only.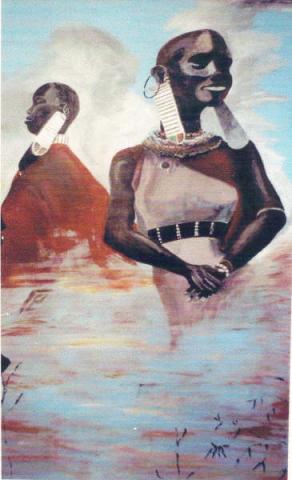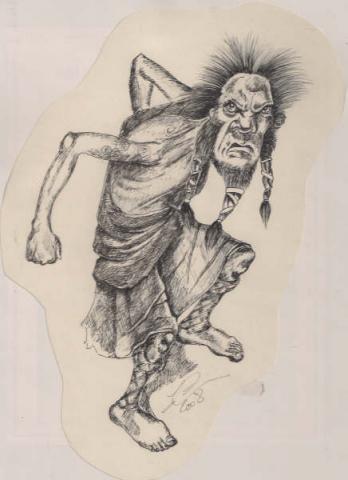 'Native American Warrior Woman' Acrylic paint on Board
by Jo-Anne Gruenegan
FOR SALE as original or print. Contact us for details
'Native American Boy'
by Jo-Anne Gruenegan
Pencil on Paper
FOR SALE as original or print. Contact us for details
Discworld Mural, Acrylic and poster paint on concrete
by Jo-Anne Gruenegan
FOR SALE as print only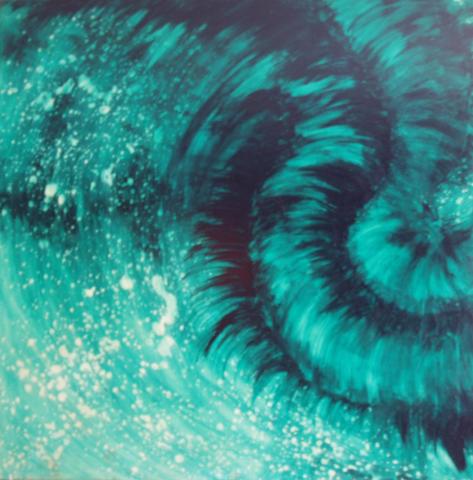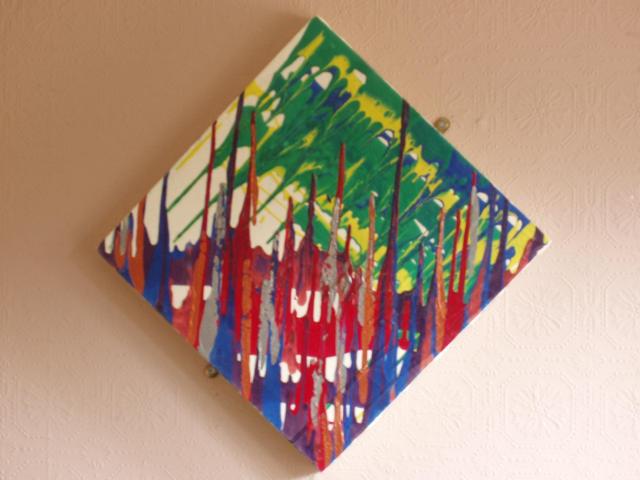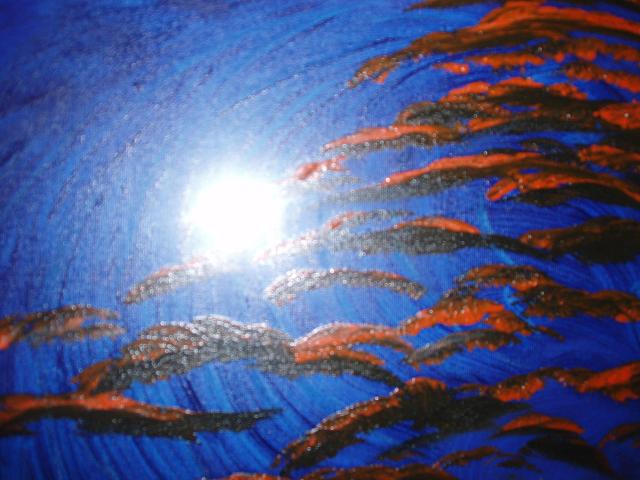 'Aquatic Movement'
4ft x4ft
Pigment on canvas
by Jo Chasty (JAC)
Private collection
Available as a limited edition print
'Conception'
Oil, Pigment, Poster & Acrylic paint on board by Jo Chasty (JAC)
Private collection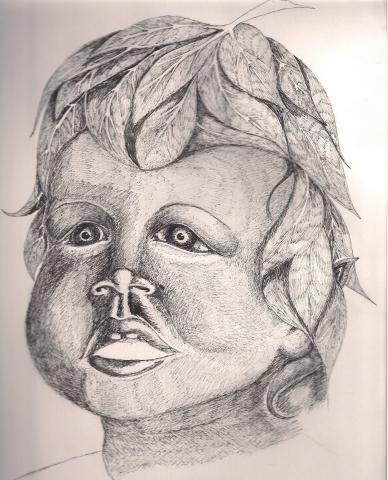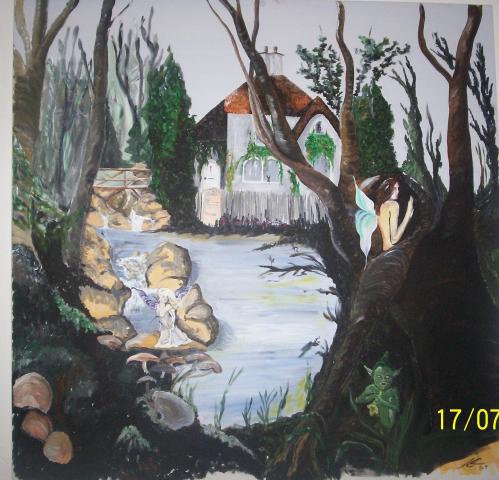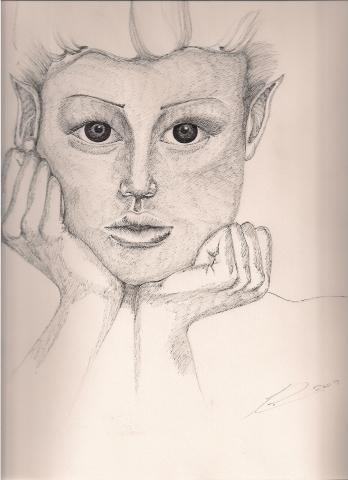 'Baby Bud'
Pen and Ink on paper
by Jo-Anne Gruenegan
FOR SALE as original or print. Contact us for details
'Pensive Pixie'
Pen and Ink on paper
by Jo-Anne Gruenegan
FOR SALE as original or print. Contact us for details
'Fairy Glen'
Acrylic on Canvas
by Jo-Anne Gruenegan
FOR SALE as original or print. Contact us for details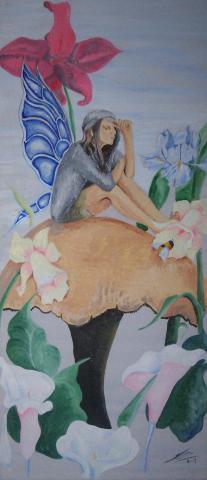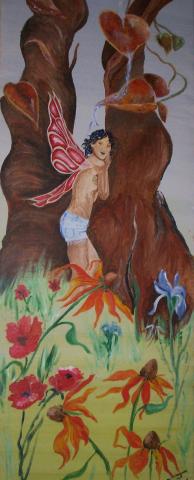 'Away with the Fairies'
Acrylic on Canvas
by Jo-Anne Gruenegan
FOR SALE as original or print. Contact us for details
'Fairie Shower'
Acrylic on Canvas
by Jo-Anne Gruenegan
FOR SALE as original or print. Contact us for details
'Camelot'
Pen and Ink on paper
by Jo-Anne Gruenegan
FOR SALE as original or print. Contact us for details
'Draco'
Pen and Ink on paper
by Jo-Anne Gruenegan
FOR SALE as original or print. Contact us for details
'Dwarfy'
Pen and Ink on paper
by Jo-Anne Gruenegan
FOR SALE as original or print. Contact us for details
'Whirlpool'
Oil & Acrylic paint on board by Jo Chasty (JAC)
Private collection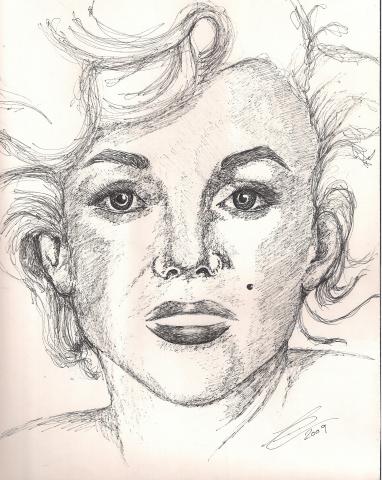 'Marilyn'
Pen and Ink on paper
by Jo-Anne Gruenegan
FOR SALE as a  print. Contact us for details
'Millie'
A5 Pastel on Paper
by Jo Chasty (JAC)
Private collection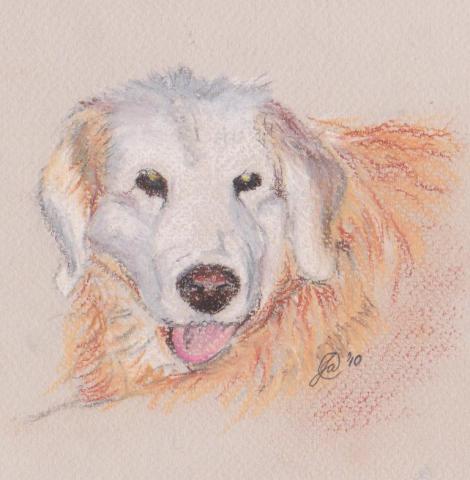 'Stella'
A5 Pastel on Paper
by Jo Chasty (JAC)
Private collection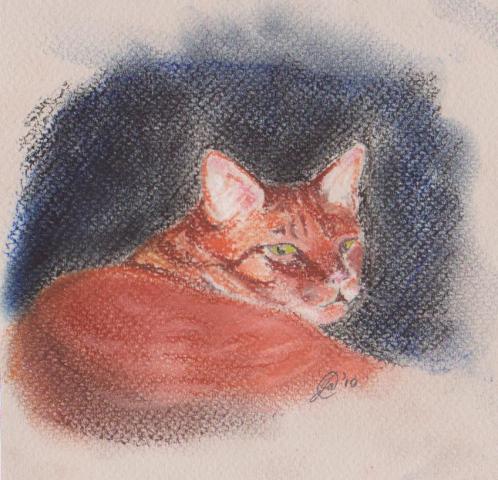 'Pinnacles'
1.5ft x 1.5ft
Poster paint on canvas
by Jo Chasty (JAC)
Private collection
'Gin'
A5 Pastel on Paper
by Jo Chasty (JAC)
Private collection
'Dance'
Acrylic on Canvas
by Jo-Anne Gruenegan
FOR SALE as original or print. Contact us for details
'Seductive Siren'
Pen and Ink on paper
by Jo-Anne Gruenegan
FOR SALE as original or print. Contact us for details
'Toad the Elder'
Pen and Ink on paper
by Jo-Anne Gruenegan
FOR SALE as original or print. Contact us for details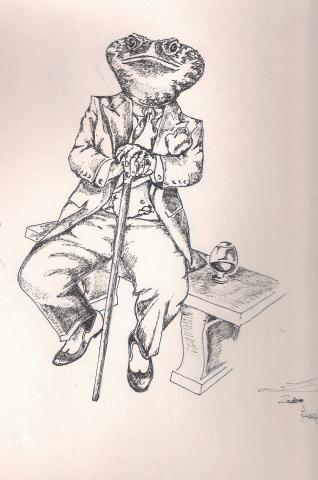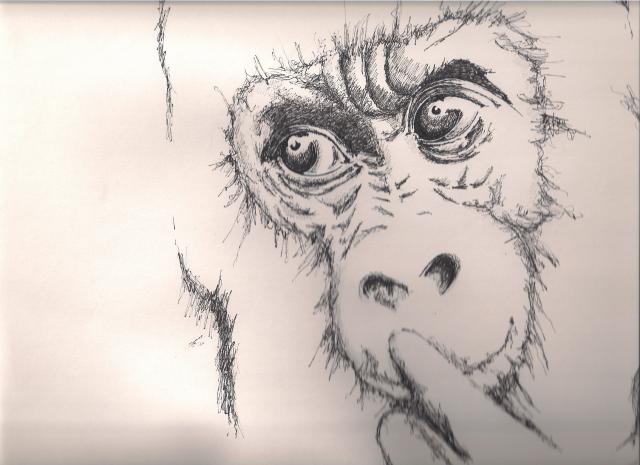 'Gorilla'
Ink on Paper
by Jo-Anne Gruenegan
FOR SALE as original or print. Contact us for details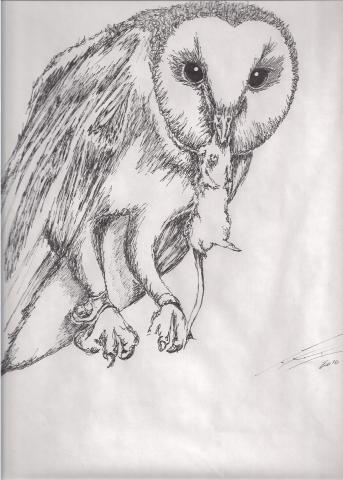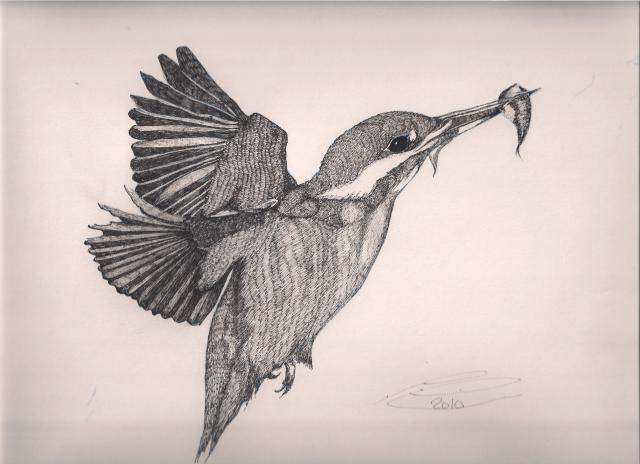 'Owl with prey'
Pen and Ink on paper
by Jo-Anne Gruenegan
FOR SALE as original or print. Contact us for details
'Kingfisher'
Pen and Ink on paper
by Jo-Anne Gruenegan
FOR SALE as original or print. Contact us for details
'Giraffes'
by Jo-Anne Gruenegan
FOR SALE as original or print. Contact us for details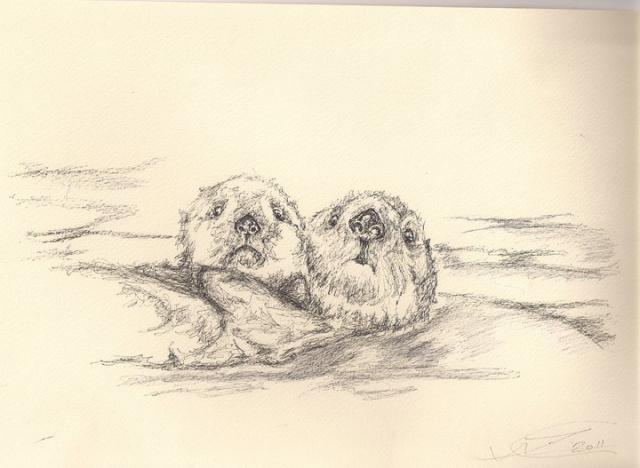 'Otters'
by Jo-Anne Gruenegan
FOR SALE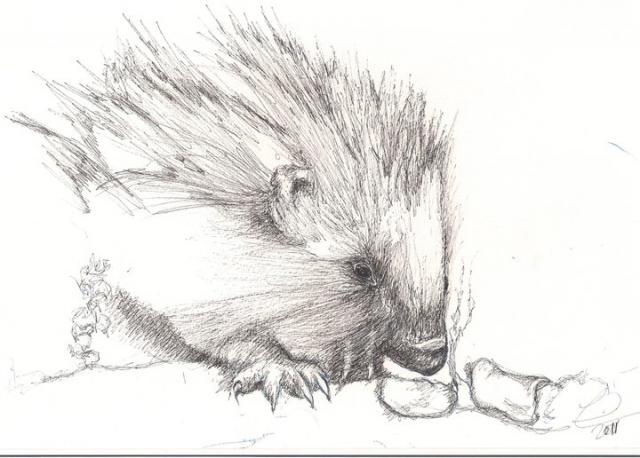 'Hedgehog'
by Jo-Anne Gruenegan
FOR SALE 
'Hare'
by Jo-Anne Gruenegan
FOR SALE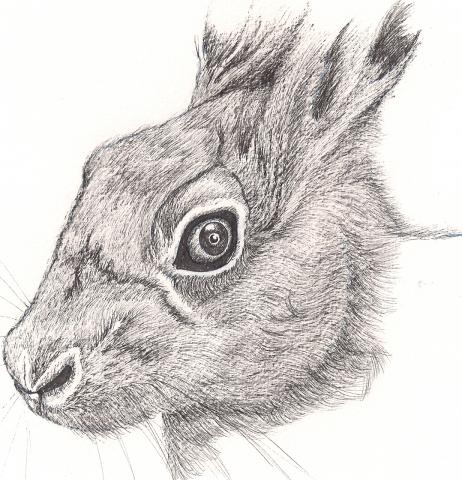 fairieswearbootsdesigns.co.uk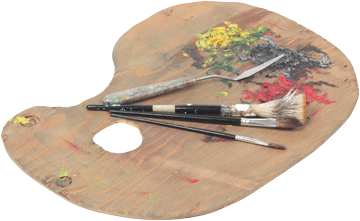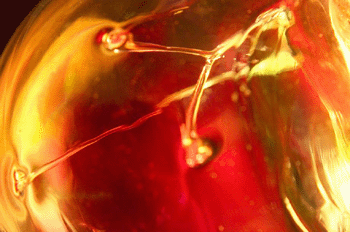 Unique Gifts for
the discerning
collector
If it can be painted on we will consider it
Commissions undertaken