Hand-Engraved Glass by JAC
fairieswearbootsdesigns.co.uk
Hand Engraved Glass
by JAC
I have been engraving glass to order since 2002
I first started with an engraving kit engraving glasses as gifts for family and friends.
Each item is inconspicuously signed and dated.
See below for examples of pieces.
I also attend fairs and at times have pieces ready to buy, these will be listed for sale.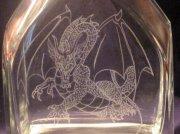 Hand-engraved Dragon on a crystal decanter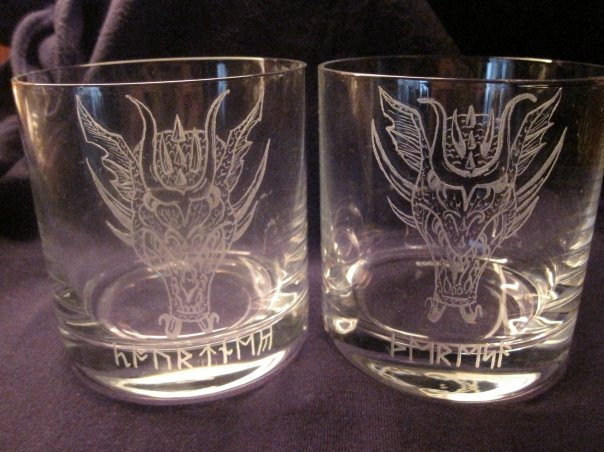 Matching hand-engraved crystal dragon glasses.
Hand-Engraved 'Spiral' pilsner glass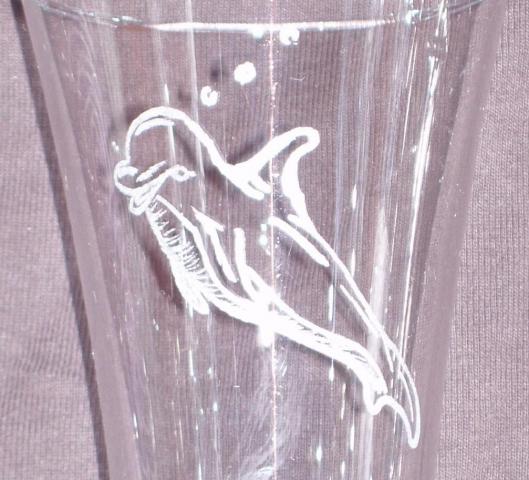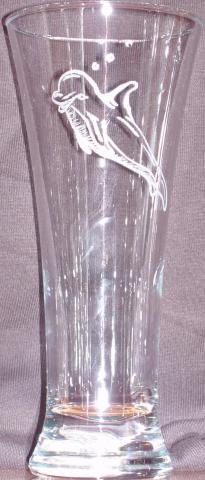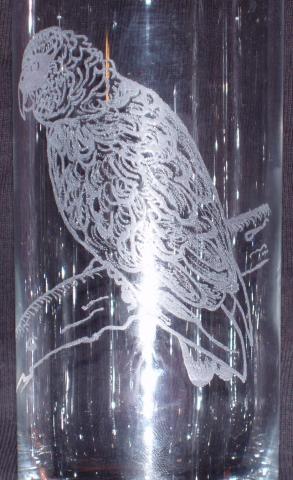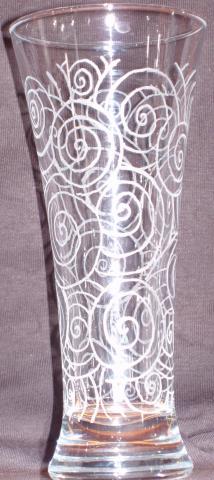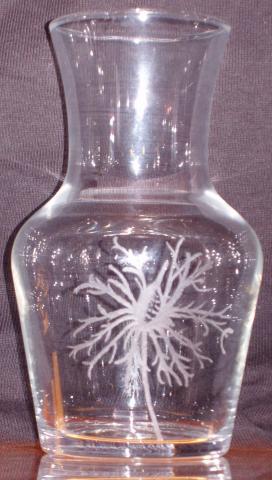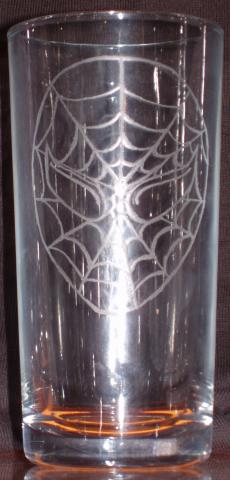 Hand-Engraved 'Dolphin' bottle
Hand-Engraved 'Sea Holly' Vase
For Sale
Hand-Engraved 'Giraffe Motif' pilsner glass
Hand-Engraved 'Spiderman' Hi-Ball
Detail below is of the same glass under red light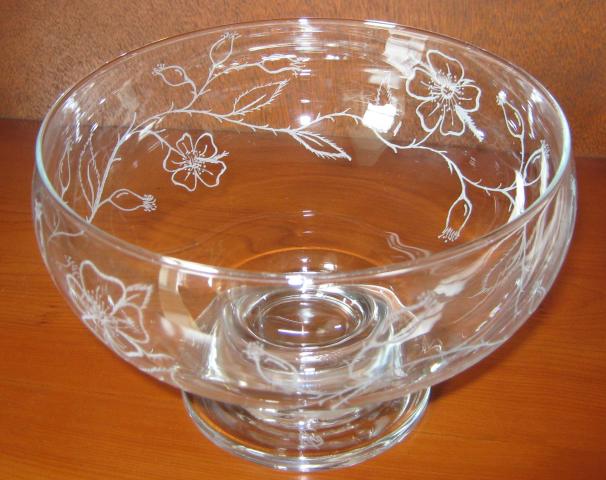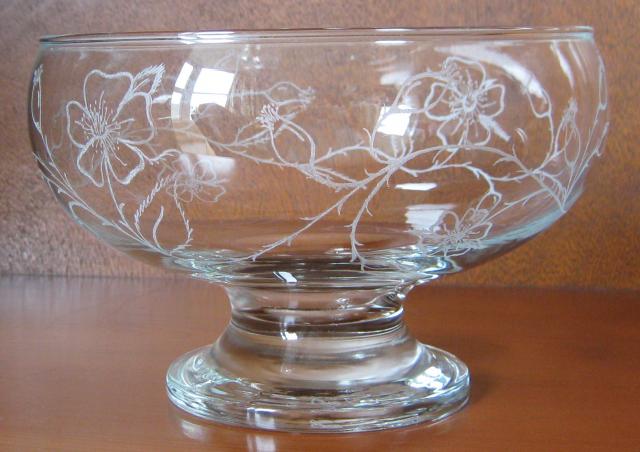 Hand-Engraved 'Rose Motif' Bowl
side view
fairieswearbootsdesigns.co.uk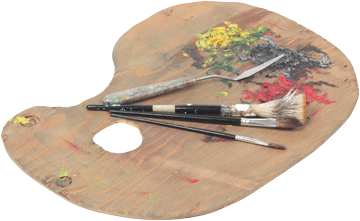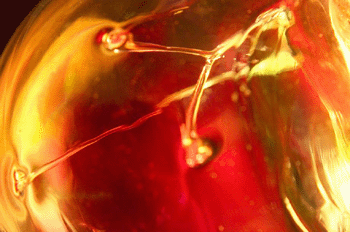 Unique Gifts for
the discerning
collector
If it can be painted on we will consider it
Commissions undertaken
Hand-Engraved 'Laughing Dolphin' pilsner glass
For Sale
detail below
Hand-Engraved 'Rose Motif' pilsner glass
For Sale
Detail to the right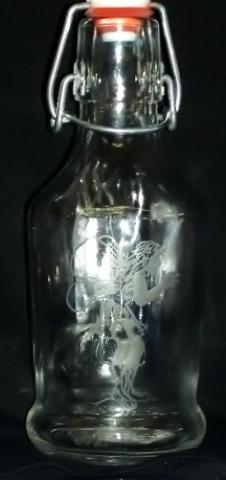 Hand-Engraved 'Fairy' Bottle
Hand-Engraved 'Rose Motif' Bowl
3/4 view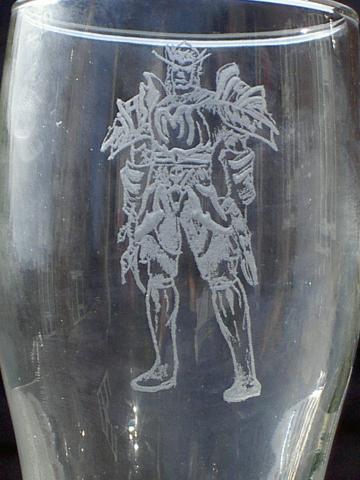 Hand-Engraved 'Bloodelf' Glass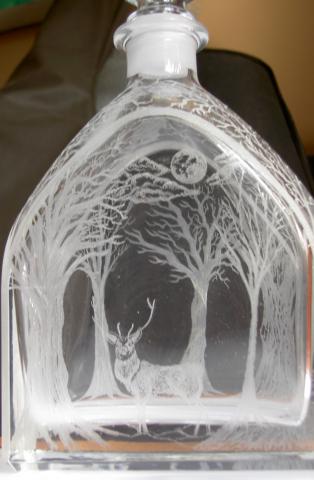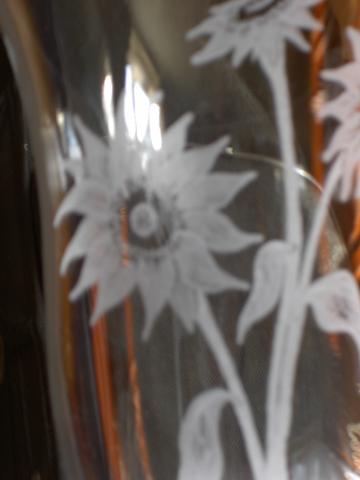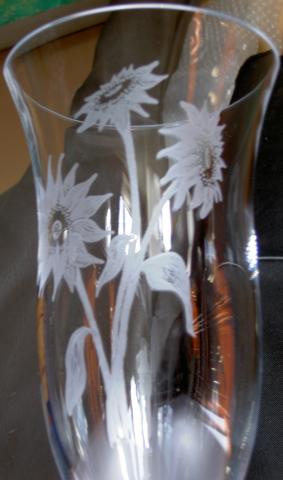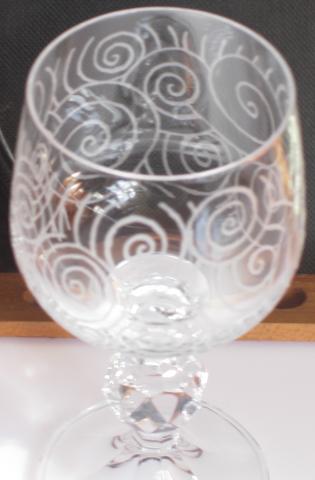 Hand-Engraved Personalised 'Fairy'
Wine glass
Hand-Engraved
'Stag Scene'
Decanter
Hand-engraved crystal 'Sunflower' vase
Detail below
Hand-Engraved grape vine' wine glass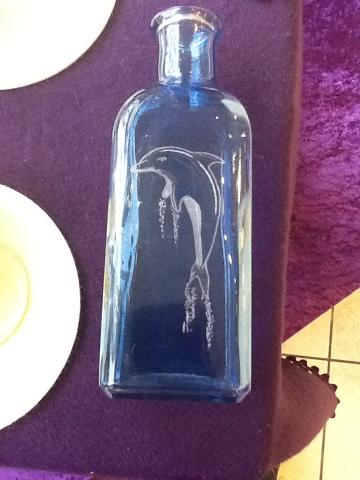 Hand-Engraved 'Parrot' glass
 detail below
Hand-Engraved 'Phoenix' paperweight